Welcome to Autostar Technology
Autostar Technology founded in 1997 has been providing innovative smart card, RFID and biometric solution since day one. All our solutions (hardware and software) are developed and manufactured in Singapore by our in house engineers. We have sold many of our solutions to many schools and corporations locally and overseas. Field proven and tested, we offer unparallel hardware and software support that will allow your school/organisation to stretch your investment in our solutions for many years to come. For the record book, we have Dell Computer in Penang using our first generation fingerprint terminal, Touchstar, since Year 1999.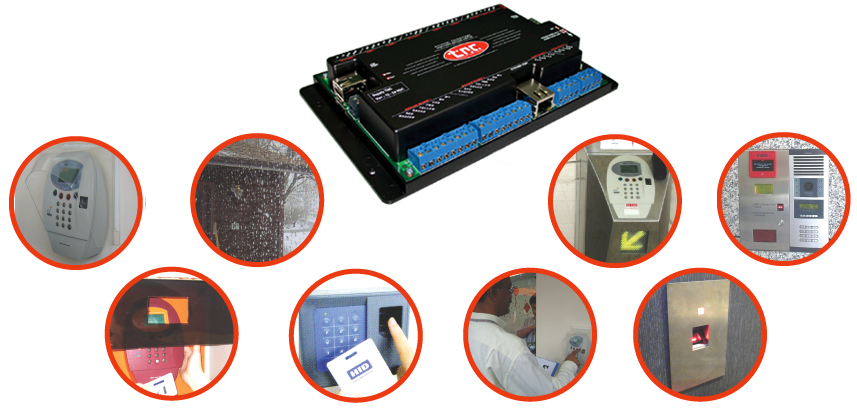 Our Technology
Biometrics - Fingerprints
Fingerprint recognition or fingerprint authentication refers to the automated method of verifying a match between two human fingerprints. Fingerprints are one of many forms of biometrics used to identify individuals and verify their identity.
RFID - Low Frequency
Typically LF RFID systems operate at 125 KHz, although there are some that operate at 134 KHz. This frequency band provides a short read range of 10 cm, and has slower read speed than the higher frequencies, but is not very sensitive to radio wave interference.
RFID - High Frequency
The HF band ranges from 3 to 30 MHz. Most HF RFID systems operate at 13.56 MHz with read ranges between 10 cm and 1 m. HF systems experience moderate sensitivity to interference.